Welcome to the Official Website of Niro Home Theatre Surround Sound Systems. Call 1-800-465-7777 and Order Yours Today!
Niro Professional Reviews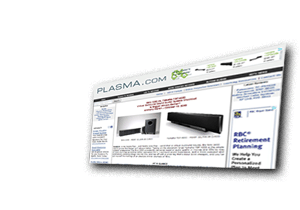 Niro 1000 vs. Yamaha YSP-4000, Virtual Surround Sound Audio System Showdown: Is Bigger Always Better?
Written by: Anthony Marsh
Published on: 10/10/08
"Verdict: In the hassle-free - and mostly wire-free - world that is Virtual Surround Sound, the Niro 1000 clearly proves that bigger isn't always better. Taking on the obscenely large Yamaha YSP-4000 in the single-speaker sweepstakes, the Niro 1000 consistently delivered superior audio quality in movies and CDs by way of clean and crisp sound that better replicated the 5.1 surround sound experience" (Read More)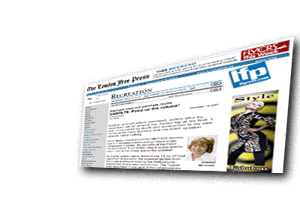 GADGETS: Pump up the volume!
Written by: Joanne Richard
Published on: 12/14/07
"Bomber aircraft attack overhead, bullets whiz by, torpedoes fall all around me, flames lap at my feet. I was surrounded by death and destruction in my own home. Pearl Harbor blasted from the NIRO 620 System, true 5.1 surround sound coming from a single component." (Read More)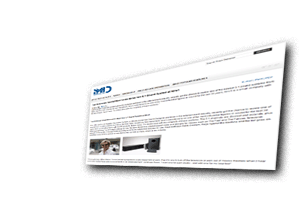 Top Hollywood Sound Mixer raves about new 5.1 Sound System at Niro1
Written by: Derek Sample
Published on: 02/15/07
Derek Sample, a critically acclaimed Sound Designer and Mixer in the entertainment industry, recently got the chance to review one of the newest 5.1 sound systems from Niro1, the Niro 1000. Headed by Niro Nakamichi, who's considered to be one of the most influential figures in sound for the last 30 years, Niro1 is a small company with HUGE products. Derek raves, "I'm blown away with the simplicity of these systems." (Read More)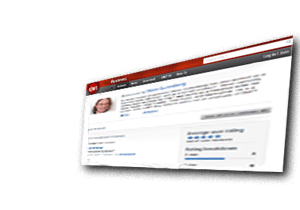 CNET Editors' review: Niro 800
Written by: Steve Guttenberg
Published on: ?/?/07
"The virtual surround speaker market is growing by leaps and bounds, but Niro was there first, and continues to build nothing but single-speaker surround systems. Niro sells direct on its Web site and currently offers four models ranging in price from $580" (Read More)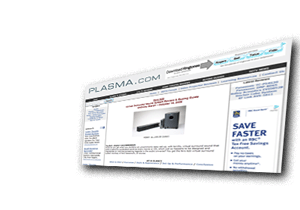 Niro 1000 Review & Buying Guide, HDTV.ca
Written by: Anthony Marsh
Published on: 10/08/08
"Verdict: HIGHLY RECOMMENDED In the ever-growing class of Virtual Surround Sound systems, the Niro 1000 is without question the reigning king, offering clean, crisp, and dynamic audio performance. Nothing beats getting to have your cake and eat it too, and with the Niro 1000 single-speaker plus sub and amp, you'll get the closest and most reasonable facsimile to a 5.1 surround sound set-up, minus the clutter and complication of six space-consuming speakers with messy cabling" (Read More)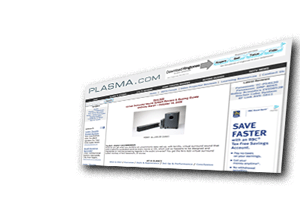 Niro 620 Review & Buying Guide, HDTV.ca
Written by: Anthony Marsh
Published on: 10/15/08
"Verdict: HIGHLY RECOMMENDED What do you get when you combine an uncommonly easy set-up, with terrific, virtual surround sound that adds a welcome punctuation point to every movie or CD, which just so happens to be designed and engineered by one the pioneering legends in the audio universe? You get the Niro 620 virtual surround system courtesy of Niro Nakamichi, of course." (Read More)
PRODUCTS

ABOUT

CONTACT

1-800-465-7777

(9 am-5 pm, CST)

Email Us

Sales and Support Inqueries
| | | | |
| --- | --- | --- | --- |
| | | | |